LOCAL INFO ABOUT CORONAVIRUS disease (COVID 19)
Local information thanks to different sources to know the evolution of the epidemic.
LocalCoronavirus has managed to connect local information sources and graphics that allow you to be informed of the coronavirus day-to-day.
On this website you can find real-time communications and global alerts locally.
Covid Vaccination Data Spain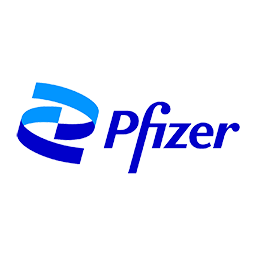 Doses distributed Pfizer Spain
27932757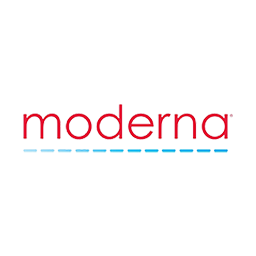 Doses distributed Moderna Spain
3982000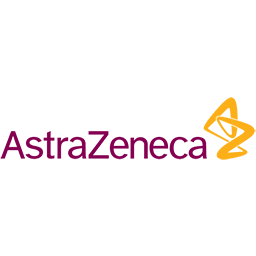 Doses distributed AstraZeneca Spain
7755100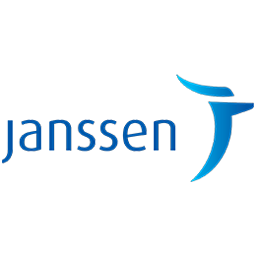 Doses distributed Janssen Spain
1548745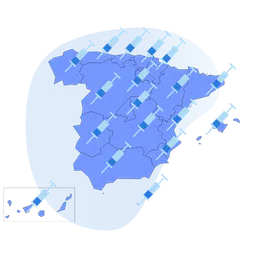 Doses distributed inSpain
41218602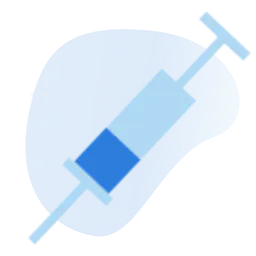 Doses administered in Spain
36880086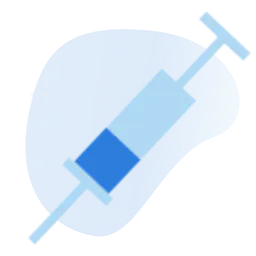 % over delivered in Spain
89.47%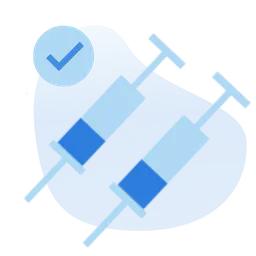 No. People with at least 1 dose in Spain
23443444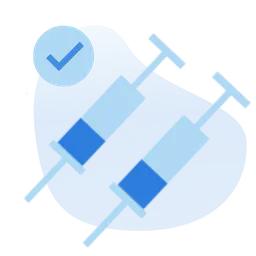 Nº People with complete guideline in Spain
14745736
Fuente :
Fuente : Gobierno de España
2021-06-22
---
Turn the mobile to see the graph correctly
LAST NEWS!
LAST MINUTE ON LOCAL CORONAVIRUS